FREE SHIPPING WORLDWIDE
ON ORDERS $100 AND UP!$100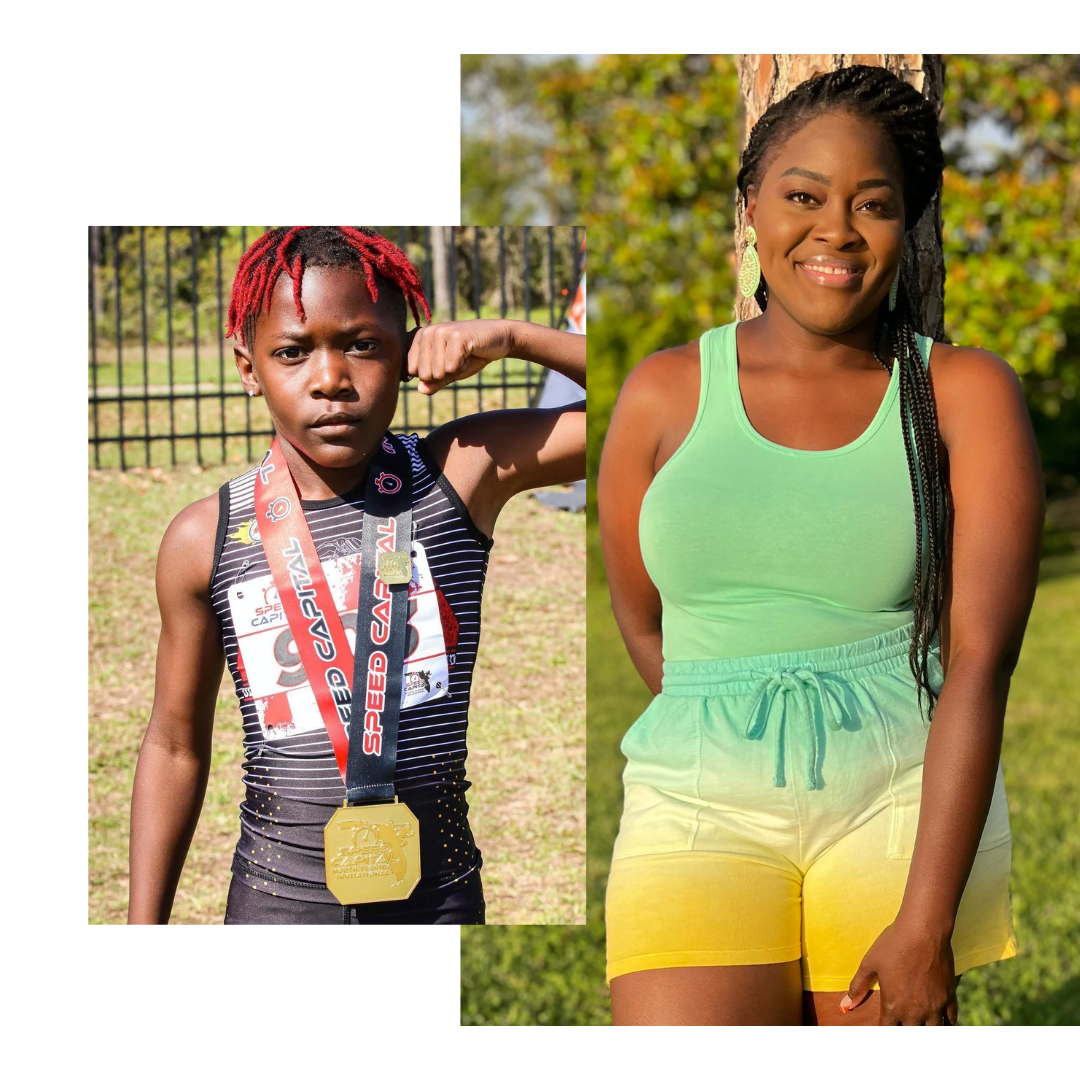 BEHIND IN YOUR DIVA
A space where moms will feel seen, heard and understood.
As a mother myself, I can relate to the challenge of finding fashionable clothing that also caters to the practicality and comfort that comes with being a mom. It was this frustration and the desire to empower mothers to feel confident in their style that led me to start a boutique dedicated to on the go mom fashion. 
Many moms may find themselves stuck in a fashion rut, wearing outdated or ill-fitting clothes simply because they prioritize their children's needs over their own.
Our boutique aims to break these cycles by providing a curated collection of clothes that fit the needs of on the go moms. We offer high-quality and stylish clothing pieces that are both functional and trendy.
We hope to inspire moms to embrace their identity beyond caregivers and feel confident in their style choices.
Meet The Team
Inspired by Moms On The Go
LOOKBOOK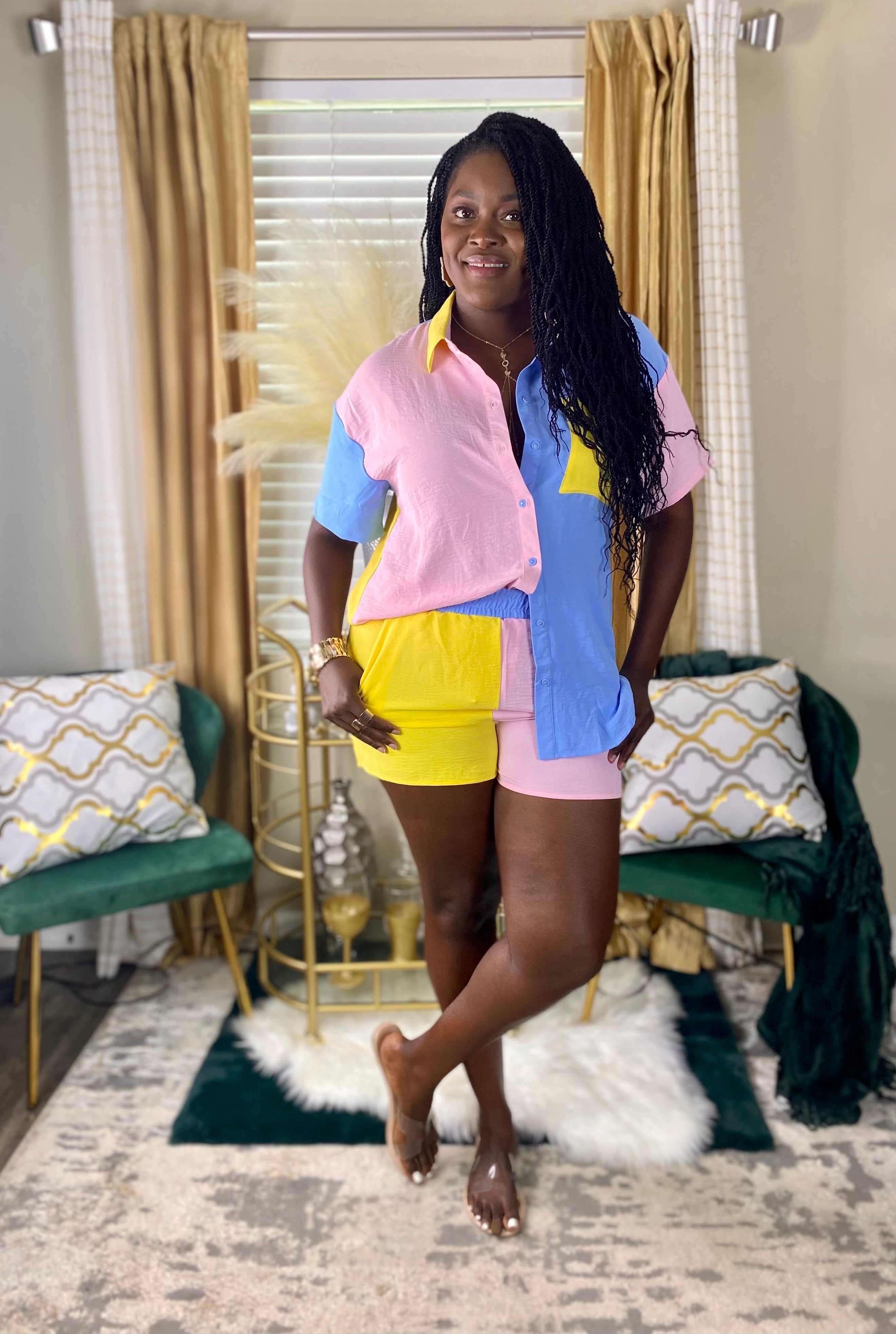 Regular price
Sale price
$24.99 USD
Unit price
per
INSPIRING BUSY MOMS TO LOOK AND FEEL THEIR BEST 
Let customers speak for us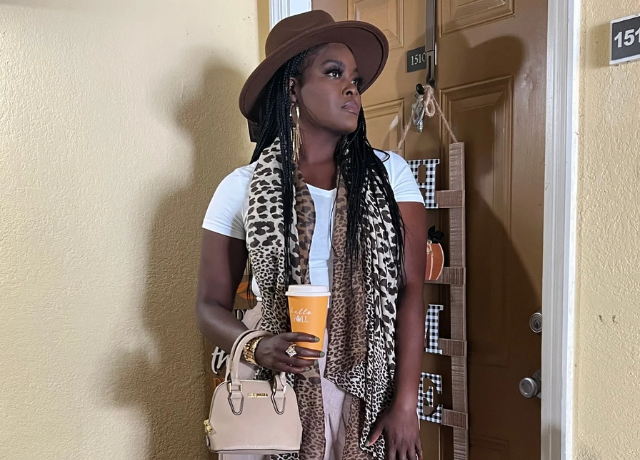 Stepping into Fall with style
The secret to great stye is to feel good in whatever you wear.
Fall Inspiration